Latest COVID-19 Update from the TDSB
COVID-19 Update: Jun 15, 2021
After hearing considerable feedback from our parent and student communities, TDSB staff has worked with the Ministry of Education, our students,  our parent community, and union partners to develop a Modified Semester model for our secondary schools in the school year starting September 2021.
This will allow us to move away from the Quadmester model originally planned at the instruction of the Ministry of Education which has a number of shortcomings as pointed out by our student and parent voice. 
As the pandemic numbers drop, and student vaccination rates rise, we are also hoping to return secondary classrooms to normal timetables by the second half of the 2021-2022 school year.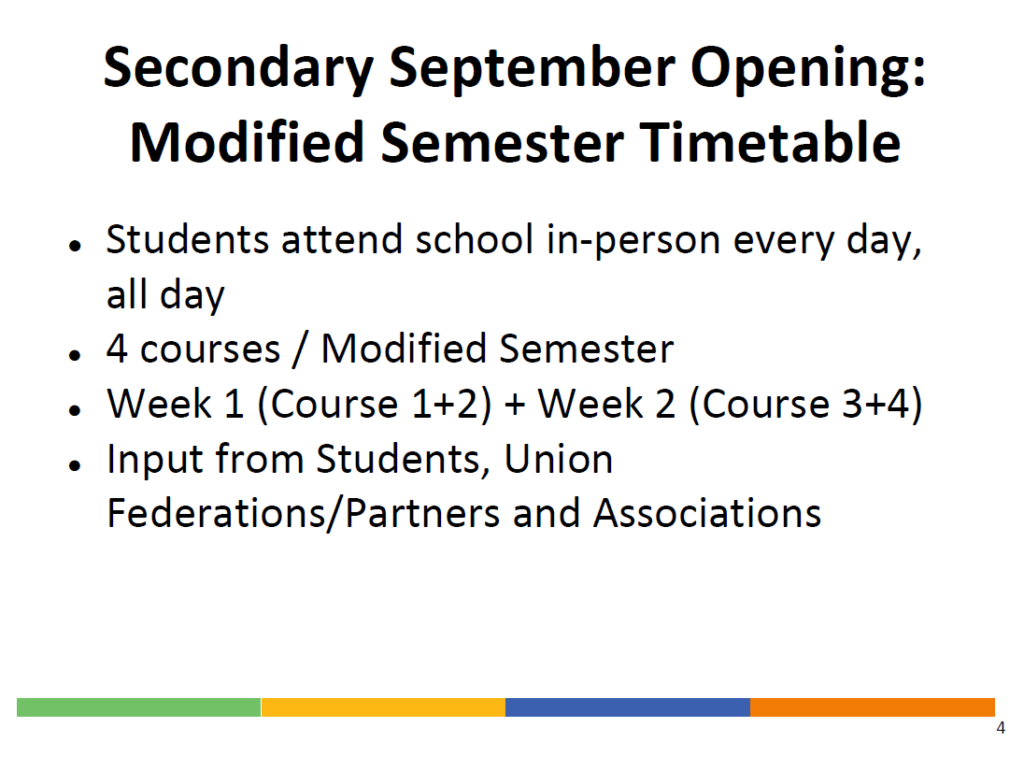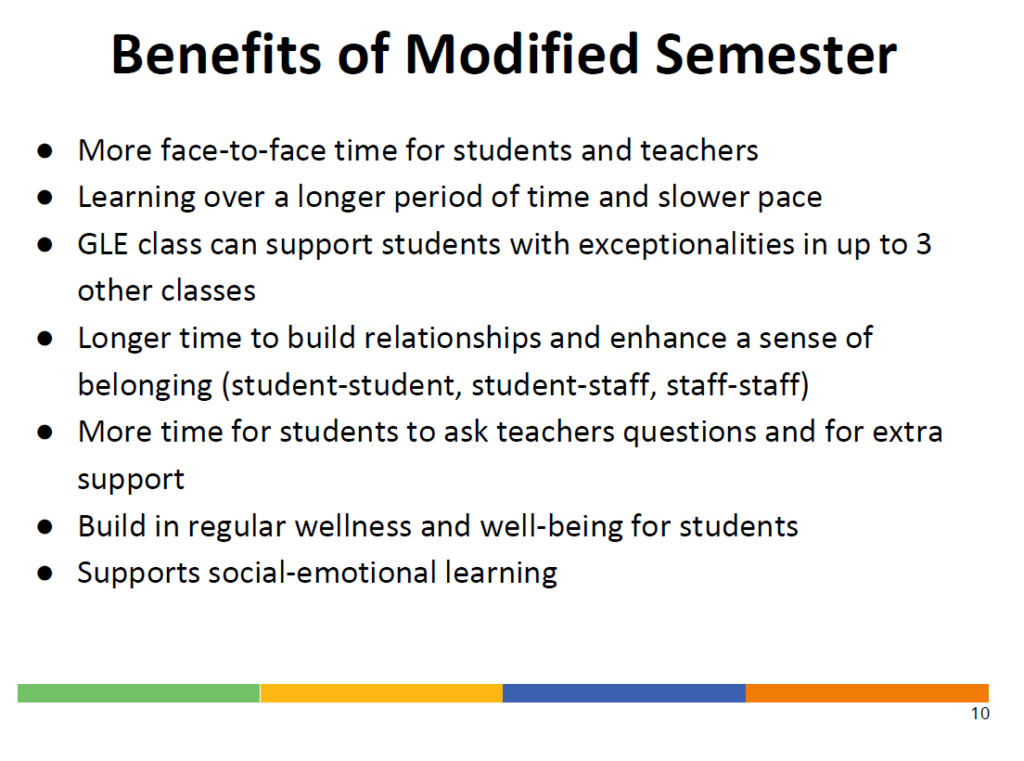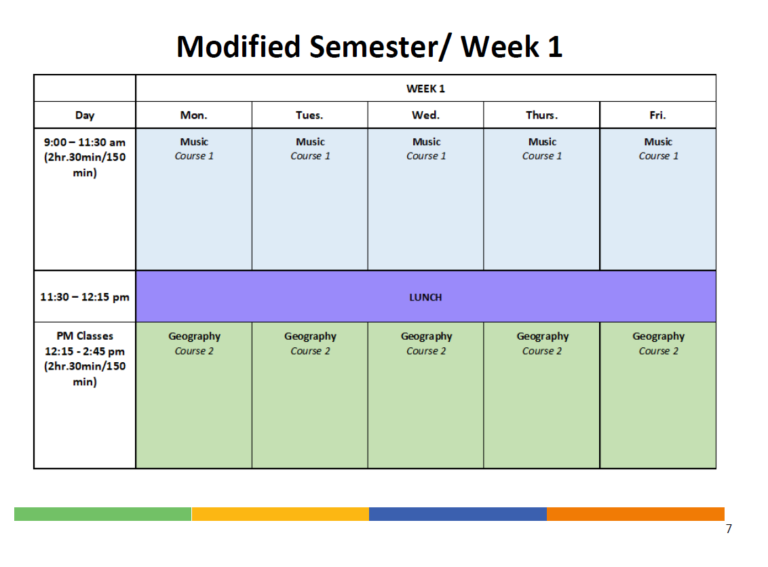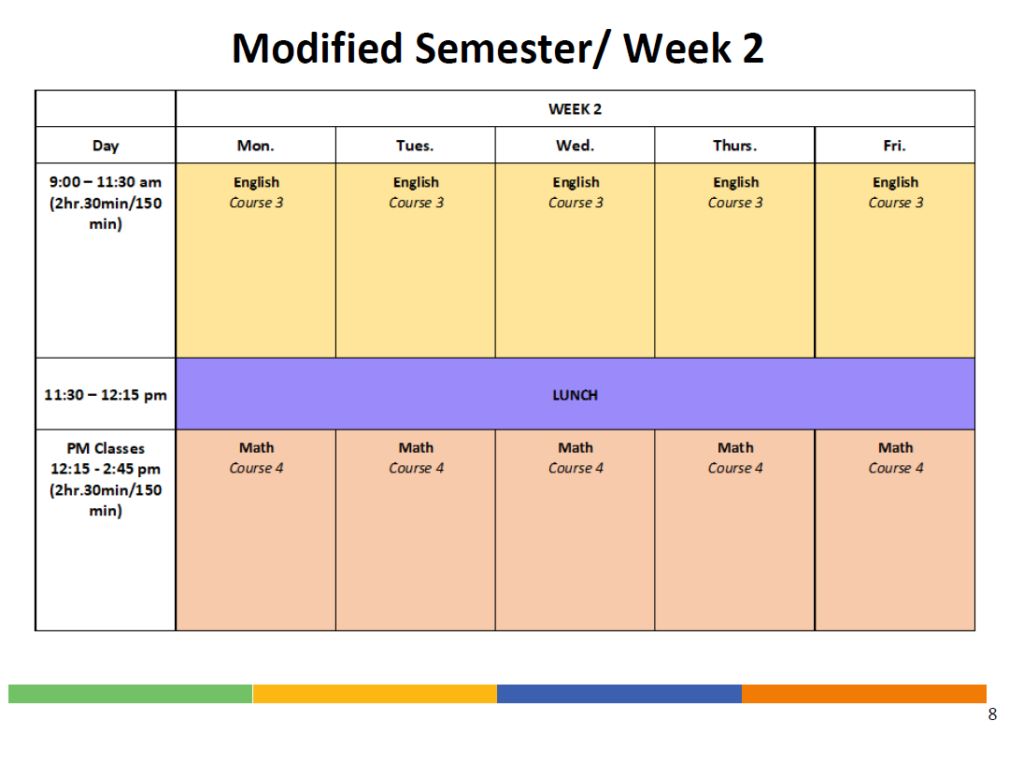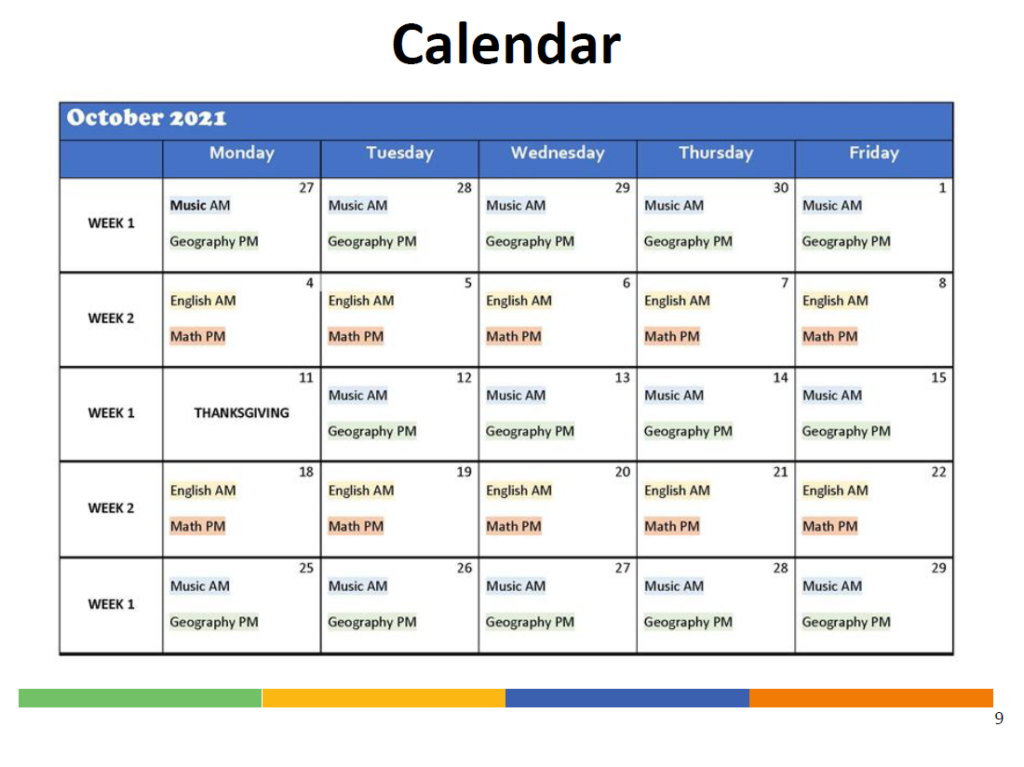 COVID-19 Update: May 19, 2021
All TDSB families, 
The Government of Ontario recently announced that school boards will provide In-Person and Virtual Learning options for the 2021-22 school year. 
With this in mind, the Toronto District School Board (TDSB) will be asking families to complete an online Selection Form for In-Person or Virtual Learning in mid-August.
At that time, families will have up-to-date information on the status of the pandemic and vaccinations for school staff and students, and will be in a better position to make an informed decision. The TDSB will also be in a better position to provide information about health and safety measures in schools for in-person learning and more details about how live, online virtual learning will be delivered.
The Virtual Schools (elementary and secondary) that are currently in place will not be offered for the 2021-22 school year. Virtual Learning will be provided through home schools and will include live, online instruction involving teachers, staff and students from the home school or a group of schools.  
We look forward to reconnecting all students to their home schools in September 2021, as we plan for the gradual transition out of the pandemic. By mid-August, we expect higher levels of vaccination among TDSB staff, students and families, and anticipate that more families will select In-Person Learning. 
More information about the Selection Form for In-Person and Virtual Learning will be emailed directly to families in August. All information and the selection form will also be made available on the TDSB website. 
Thank you for your continued support as we work together to plan for the school year ahead!
COVID-19 Update: Jan 8, 2021 
Survey Results for TDSB's Jan 2021 Parent/Family Feedback survey results