Hi, I'm James Li.
It is my pleasure to be the elected public school board Trustee for Ward 13 – Don Valley North. My role is to advocate for you and your child, and to represent the needs of all students and parents/guardians across the Toronto District School Board.
I am a Schulich School of Business graduate with a Master of Business Administration degree and I currently work as a senior manager in the telecommunications industry. Since 2008, I have been actively involved in my community – volunteering in the Royal Canadian Air Cadets and other community organizations.
As someone who was raised to value and understand the importance of education, I want to ensure our students receive a public school education that will provide them with the knowledge, skills and experiences to help them achieve their goals. As a Trustee, I plan to focus my time on advocating for a strong and balanced education system for our students and to ensure that school resources are best utilized to support student learning, achievement and well-being.
When I'm not working, I enjoy spending time with my family, interacting with my community, traveling to other parts of the world, and watching live musical performances.
On the TDSB website, and on this page, you can stay informed on what is happening at the Board, including policies under review, program updates and discussions around new initiatives to improve student success. You can also learn more about ways you can get involved and participate in the education process, like attending Board meetings or checking out volunteer opportunities.
Education is a shared responsibility, and I welcome and encourage your participation in our public school system.
James Li, MBA CPA CMA
TDSB Trustee, Don Valley North (Ward13)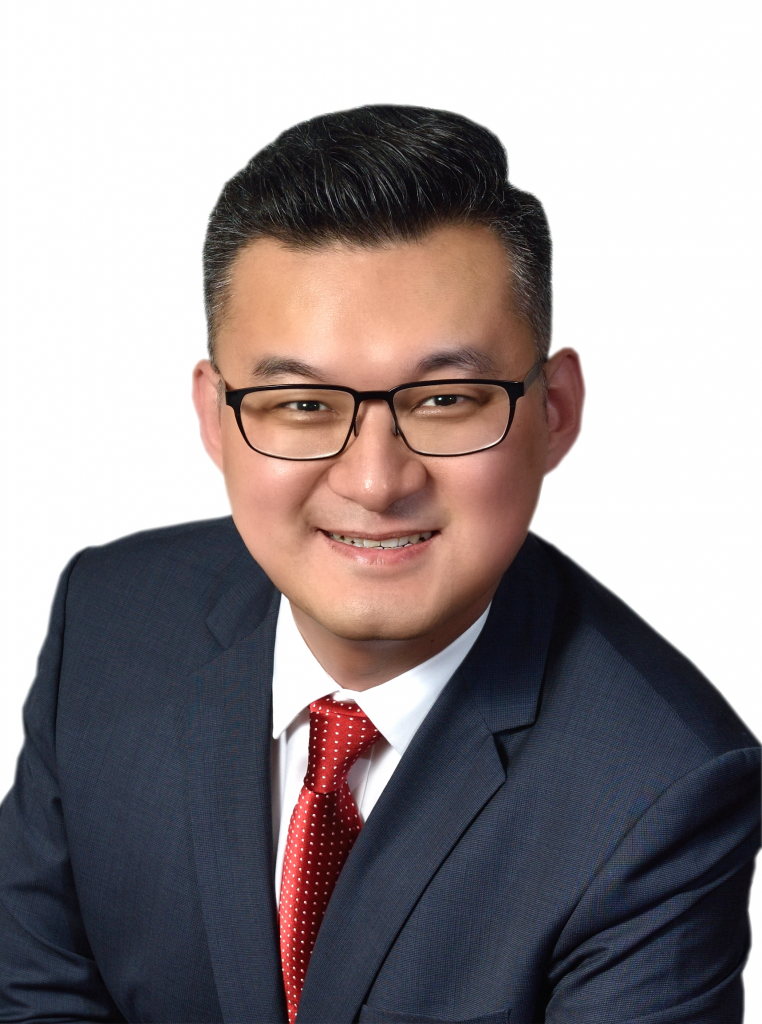 Videos below can be found on TDSB's official YouTube Channel